Welcome to CRP's online press room! Here you'll find the latest articles published about CRP from around the world.
Check out what others have to say about us!
Board member Tara Sutton spoke to Vatican Radio about the dire situation facing the Syrian and Iraqi refugees in Jordan and what CRP is doing to alleviate that.
The National, an English-language newspaper in the UAE, produced a feature piece about CRP.
Board member Tara Sutton writes about the men's support group in The New Yorker.
Executive Director Amanda Lane writes in the Seattle Times about what CRP knows about refugees–that they're people like you and me who are desperate to survive.
Channel NewsAsia produced a segment about our yoga program at CRP!
MBC-produced MAGGI Diaries did a segment featuring CRP's work with urban refugees in Amman (in Arabic).
Wear Star Wars Every Day Campaign by a fan who seeks to make a difference in the world, International Business Times
Confronting the Attack on Cultural Diversity, Family Flavours Magazine
Learning is a Two Way Street, Mosaic
Women Refugees and the Struggle Against ISIS, The Yale Globalist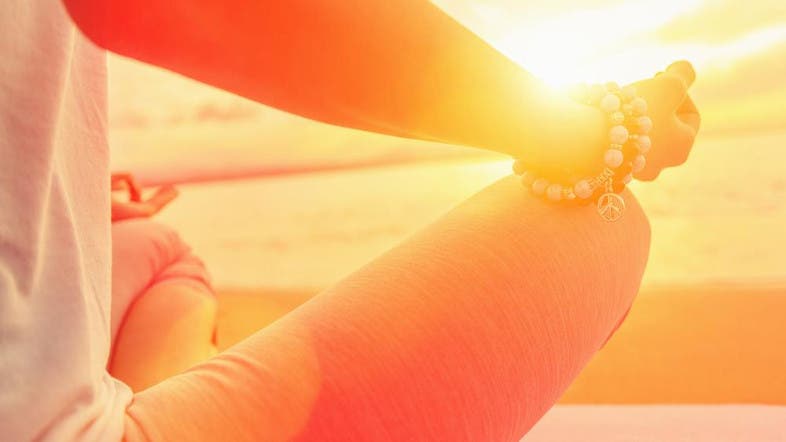 How Yoga is Helping Trauma-Sensitive Refugees in Jordan, Al Arabiya English
I Miss the Trees: The Environment and the Urban Refugee Experience, Family Flavours Magazine
A Discussion on Urban Refugees in Jordan, The Loopcast
The Urban Refugee Experience in Jordan, Muftah Magazine
Collateral Repair Project, Arab American Institute
How to Help Syrian Refugees, Quartz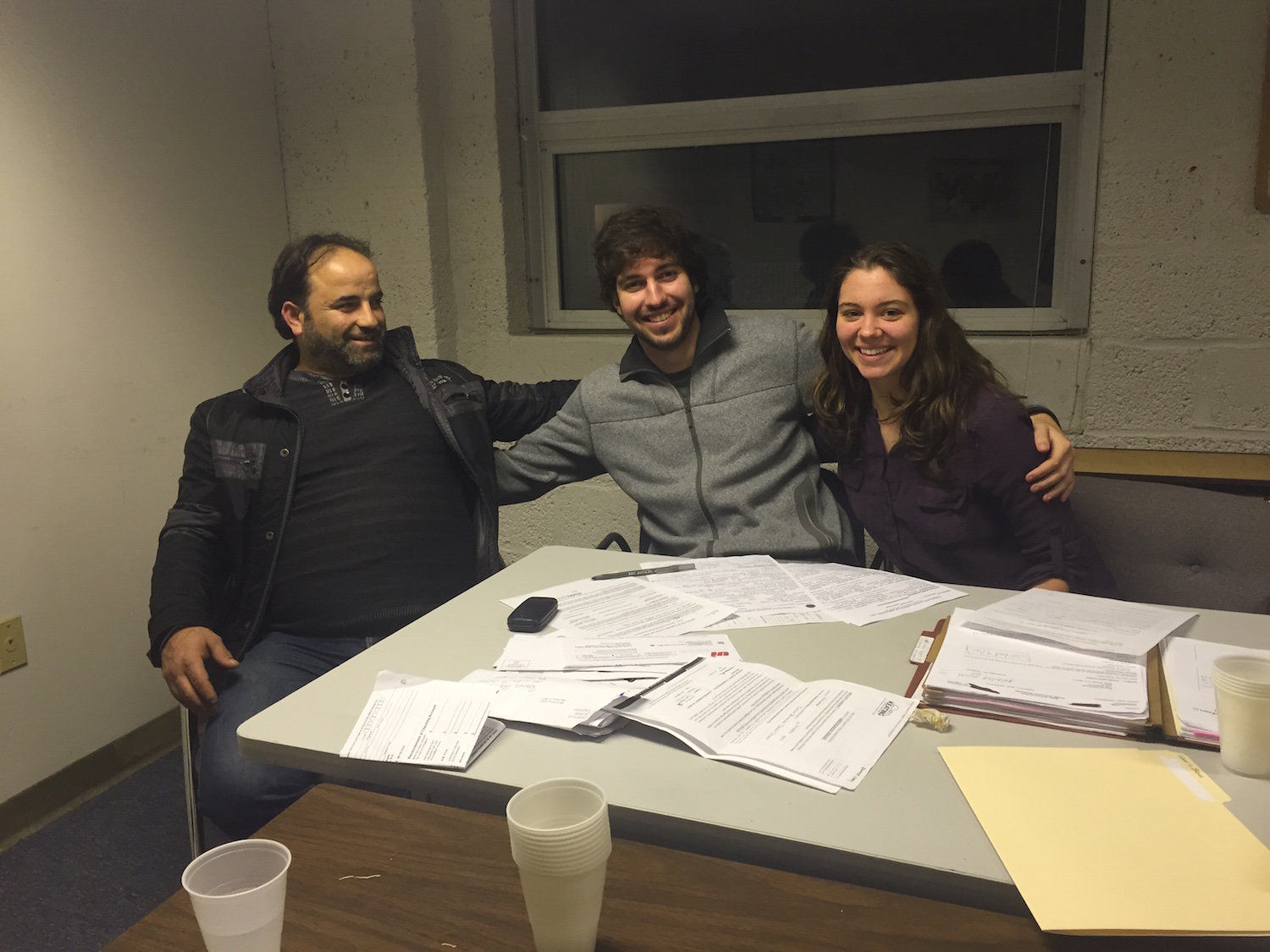 Wesleyan Refugee Project Aids Refugees From Around the World, News @ Wesleyan
Creating Works of Art Helps Refugee Children Repair Their Lives, Relief Web
Little Refugees, Global Diversity Exchange
Couple share their wedding day with hundreds of refugees, The Telegraph
Syrian Refugee Crisis: A Firsthand Perspective, Dining for Women
A Jordanian couple shared their wedding day with hundreds of refugees from Syria, The Independent 
Freedom From Fear, The Tufts Observer
Urban Refugees: Overlooked, Underprovided, The Yale Globalist
Amman Skatepark a "Melting Pot" for Locals and Refugees, National Geographic
Jordanian Couple Shares Wedding Feast With Over 200 Refugees, The Huffington Post
Couple Throws Wedding Party for Refugees, The Jordan Times
Here's What You Can Do to Help Refugees Fleeing War and Persecution, Muftah Magazine
 Students Aid Refugees, The Hoya
Responsibility to Resettle, The Gate 
Healing War Wounds with Yoga, Middle East Monitor 
Private School Students Interact with Refugees their Age, Learn More about their Lives, Jordan Times 
Jordan's Special Refugee: Giving Back to Others, Green Prophet
Creating Works of Art Helps Refugee Children Repair their Lives, Relief Web
Iraqi Refugees Find Safety, Community in Grassroots Organisation, Jordan Times
For Refugees, a Frustrating Feeling of Permanence, New York Times