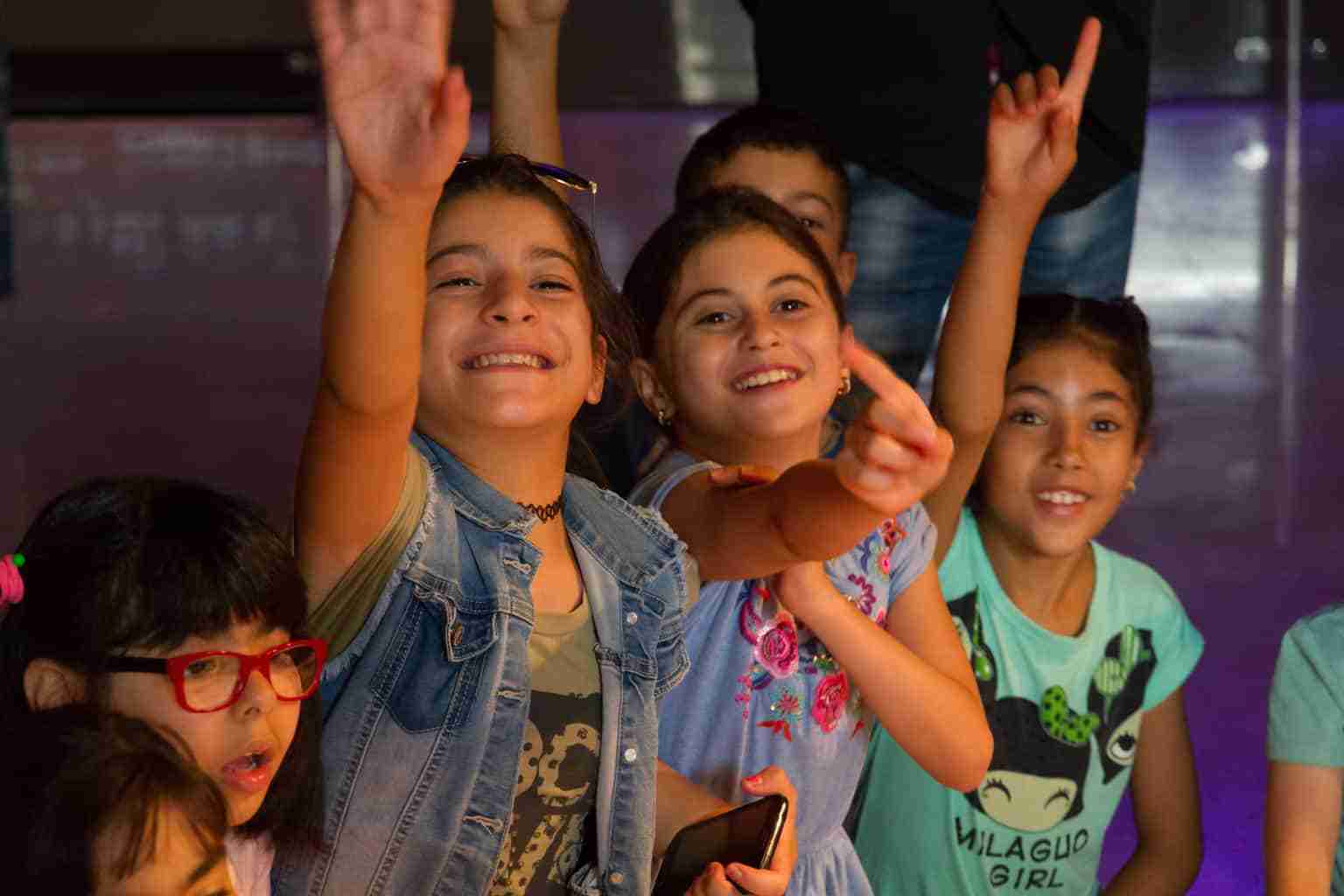 Thank you so much for choosing to support Collateral Repair Project. Please complete the form below to donate online in Canadian dollars.
All donors will receive an immediate email confirmation from our credit card processor, Stripe, as well as an emailed tax acknowledgement from us. Donors will also receive a summarized tax acknowledgment after the end of the year.
We also accept donations in US dollars, Euro, and British pounds.