For the past month, it has been nearly impossible to get a seat at the Shoman Library in downtown Amman. The library's usual population of book browsers have been replaced by teens bent over textbooks, reciting flashcards, and highlighting study sheets. For those familiar with the Jordanian education system, this demographic change sends an expected signal: it is time for the Tawjihi.
The Tawjihi is the General Secondary Education Certification Examination in Jordan and serves to determine which subjects Jordanian students are permitted to study in Jordanian universities. First, a student must pass the Tawjihi with at least a 40 percent in order to be considered for a local university. After passing this cut-off, each student's individual score will dictate which higher education path he or she may take. For example, only those students who score a 95 or higher on their Tawjihi exam are permitted to study medicine. Further, students who do not take the Tawjihi are not allowed to compete for university admission alongside their Tawjihi track peers. Only approximately 5% of university seats are reserved for students who do not take the Tawjihi.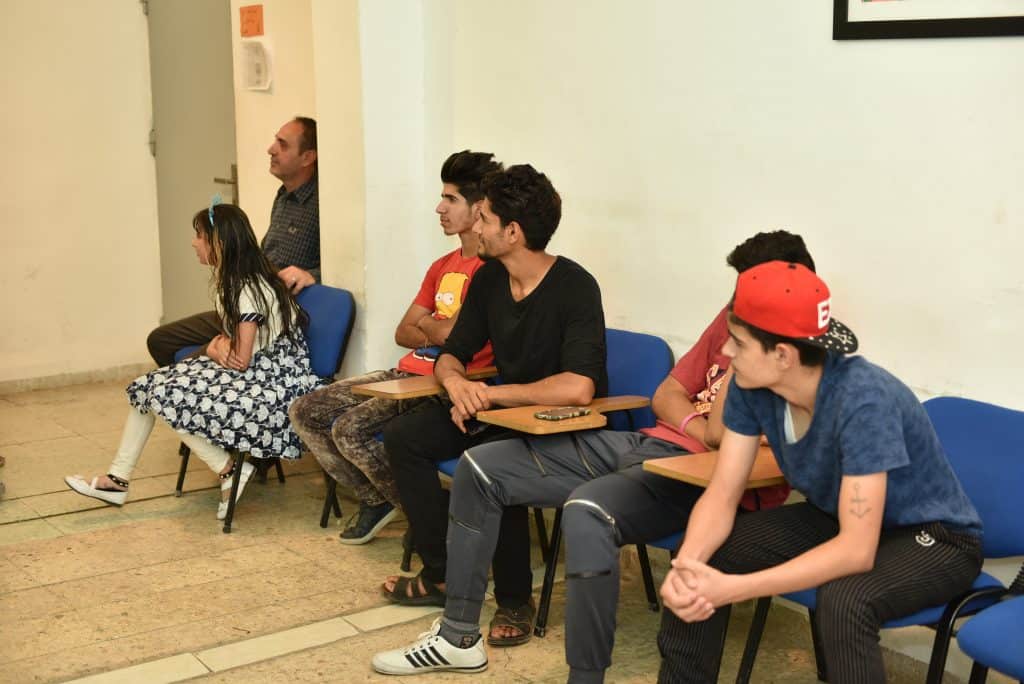 The Tawjihi is equivalent to taking seven SAT subject tests, passing several International Baccalaureate courses, or completing four Advanced Placement courses in western education systems. Though unlike its western equivalents, the Tawjihi can make or break a students' higher education agenda. It tests students in Arabic, English, math, physics, biology, chemistry, computer science, earth science, social science, and religion. Math is weighted the most heavily at 20%, followed by Arabic, English, social science, and religion. The other remaining subjects are considered electives and awarded less weight. Though students currently complete the exam on paper, the ministry has plans to digitize the exam in order to allow students to take it multiple times per year.
In 2018, a total of 145,905 completed the Tawjihi exam. Approximately 88,000 of those students are enrolled in school while the remainder prepared for the exam as private candidates. Preparing for the exam either in school or privately is costly. Students pay approximately 25JD (about $35 US dollars) per semester for 2-3 semesters and private candidates will pay much more.
The costs of education are very prohibitive to refugee and needy Jordanian families in our community. But without a good Tawjihi score, many further education or career paths are out of reach for teens in Jordan. That's why it's so important that we assist teens in our community by funding their schooling and providing them with the necessary supplies.
This year, more kids came to register for assistance than we expected. It is critical that we support their education as much as possible. Help our community go to school by donating here.